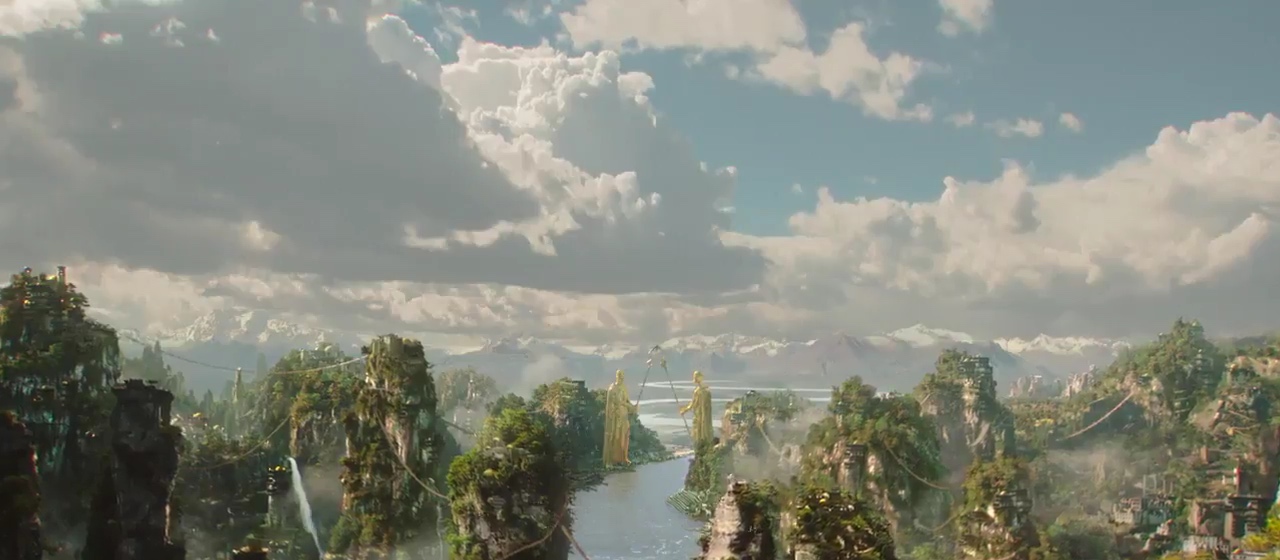 Leah is a city in the Southland and the capital of the country of the same name (Kingdom of Leah). It is a small, out of the way city that receives few visitors due to its location. It was absorbed into the Federation after the events in The Wishsong of Shannara. The Federation later relinquished control of the highlands, resulting in the city's freedom.
Ad blocker interference detected!
Wikia is a free-to-use site that makes money from advertising. We have a modified experience for viewers using ad blockers

Wikia is not accessible if you've made further modifications. Remove the custom ad blocker rule(s) and the page will load as expected.