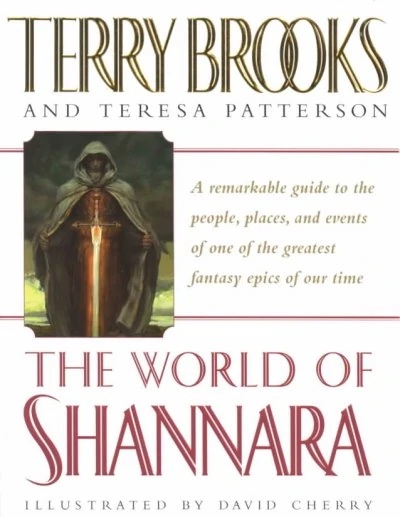 The World of Shannara is the companion book to the bestselling Shannara books by Terry Brooks. It contains information about subjects in the books up until at least The Voyage of the Jerle Shannara. This includes such detailed information as an Ohmsford family tree, a complete map of the Four Lands and details on what happened to certain characters after their respective books reached their conclusions.
Ad blocker interference detected!
Wikia is a free-to-use site that makes money from advertising. We have a modified experience for viewers using ad blockers

Wikia is not accessible if you've made further modifications. Remove the custom ad blocker rule(s) and the page will load as expected.