UPDATE: Click here to see the interviews from NYCC!
HEY SHANNARA FANS!
We have the opportunity to ask the cast of the upcoming Shannara T.V. series and the author of the series himself, Terry Brooks, YOUR questions at this year's New York Comic-Con.
The talent is not yet confirmed, but the actors/actresses who might be there include Poppy Drayton, Austin Butler, Ivana Baquero, John Rhys Davies and Manu Bennett. So, tell us, what do YOU want to know about the upcoming show?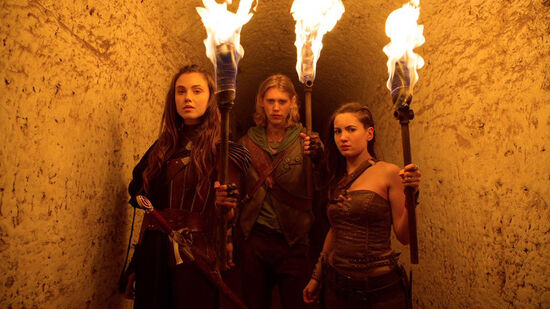 Start submitting your questions in the comments below (let us know if it's directed to any one person in particular) and we'll try our best to get some answers!
---
---